Five Liverpool Transfer Rumours
Every day brings with it a new transfer rumour. With Liverpool doing better than ever this season, it's natural that the Anfield rumour mill is working overtime. Here are five transfer rumours that have been making the rounds lately.
1. Joe Allen
First and foremost, fans want to know what's going to happen with Joe Allen. With the Liverpool midfielder's contract expiring at the end of this season, there have been rumours that he may be transferring elsewhere. The contract was originally signed in 2012 when he transferred from Swansea for £15million. However, his Europa League performances over the past few weeks may have secured his chances of a contract extension, according to Jurgen Klopp.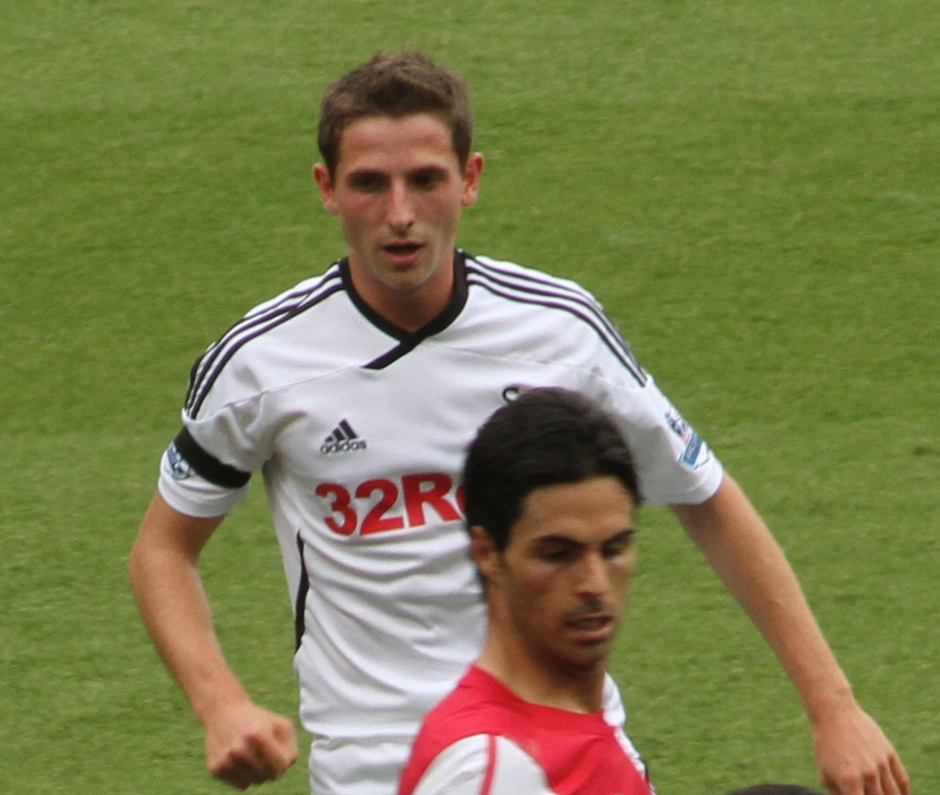 Image Source: Ronnie MacDonald/Wikimedia Commons
Clearly the uncertainty of his future at Anfield hasn't distracted Allen from getting the job done. With Jordan Henderson's knee injury taking him out of the limelight, Allen has had a chance to shine. On the heels of their victory against Borussia Dortmund, Liverpool squares off against Villarreal on April 28. This will be the first time that the two teams play competitively, with some giving Liverpool the edge and others giving it to Villarreal. Sites like Betsafe slightly favour Villarreal in terms of odds, but could Allen help drive Liverpool to another win?
2. Ryan Sessegnon
He may only be 15, but Ryan Sessegnon has made a splash as captain of Fulham's under-16 squad. Both Liverpool and Arsenal plan to duke it out for Sessegnon, who is already considered to be one of the country's most exciting talents. Compared by some to a young Gareth Bale, Sessegnon is classed as a defender. Arsenal has already tried and failed to snare Sessegnon, as a trade for Serge Gnabry until the end of the season. However, Fulham wouldn't agree to the deal, deeming Sessegnon too valuable. It remains to be seen whether Arsenal will be able to make it work this time, or if Liverpool will be able to outbid them.
3. Theo Walcott
This certainly isn't the first time that Theo Walcott has been linked to Liverpool, and it probably isn't the last if things don't pan out. For example, just last summer there were speculations that he would be part of a swap with Brendan Rodgers. At that time, Walcott had caught Liverpool's eye as a potential striker, for scoring the opening goal against Aston Villa in the FA Cup final. According to recent reports, he's now been linked once more with Liverpool. The Star on Sunday claimed that Klopp may be interested in making a play for Walcott, with rumours that the England international player is feeling antsy and on the hunt for new opportunities.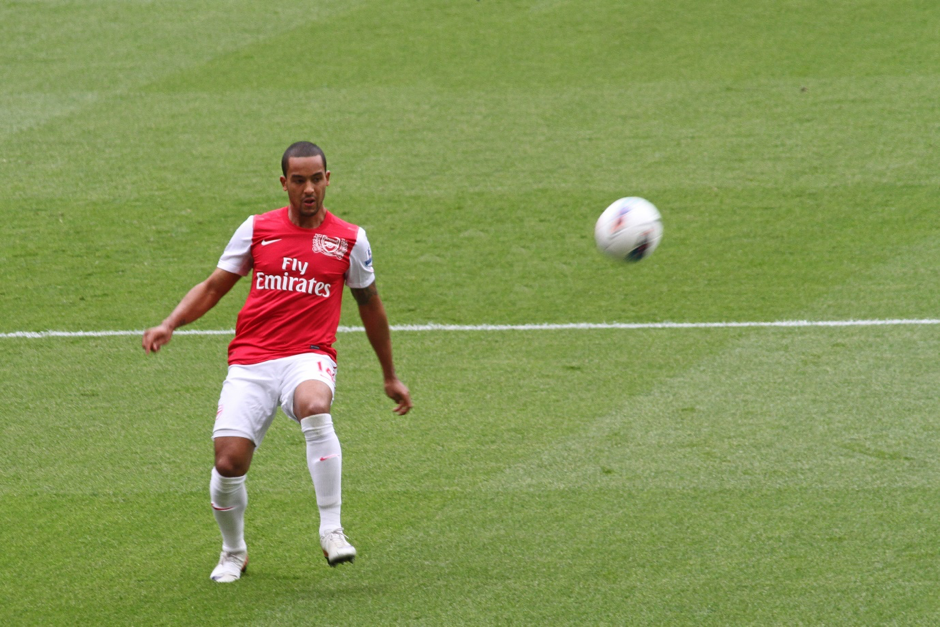 Image Source: Ronnie MacDonald/Flickr
4. Mario Götze
Bayern Munich forward Mario Götze is rumoured to be more than interested in reuniting with Jurgen Klopp, who he has worked with before at Dortmund. Chief executive officer of Bayern Munich, Karl-Heinz Rummenigge, has stated in a recent interview that he is willing to sit down and work with Götze and discuss his future at the end of the season. This has added credibility to the possibility of a transfer to Liverpool. Klopp has already been painted as quite confident that Liverpool will be able to sign Götze, who has been marked as a high priority for transfer. Just 23 years old, Götze is ready for a change as he has only made 12 appearances at Bayern Munich this season and is hungry for a higher profile role. By the end of the season, he'll only have a year left on his Bayern contract and Liverpool hope to get a good deal for the transfer as a result. Naturally, Arsenal have also got their eye on World Cup winner Götze, but Klopp's history with the player gives Liverpool a leg up in negotiations.

Image Source: By Steindy/Wikimedia Commons
5. Marc Andre ter Stegen
Barcelona goalkeeper Marc-Andre ter Stegen is being pursued by a number of teams, particularly Manchester City and Liverpool. Online reports say that he's restless and looking for new opportunities, having made only a handful of La Liga appearances this season. According to rumours, Liverpool are prepared to double his salary to £110,000 a week, which would make him the fourth highest paid player on the team. Barcelona would also demand a sizeable sum for the transfer, to the tune of £30million, according to Squawka. Ter Stegen has been the subject of Liverpool transfer rumours since October, but at the moment it seems that Manchester City may be winning out.