The transfer rumours continue unabated
The transfer rumour mill remains in motion and when it comes to Liverpool it appears the club's longest-serving player, Lucas Leiva, will be on the move. The Brazilian has lost Brendan Rodgers' favour and there are plenty of names mentioned as replacements, although in time the manager and the fans may well kick themselves over the ones who got away.
Real Madrid midfielder Asier Illarramendi is among them, the former Real Sociedad man having been linked with leaving Santiago Bernabeu for the majority of his two years in the capital. Illarra never really had the trust of Carlo Ancelotti and though his successor, Rafa Benitez, has made encouraging noises about the 25-year-old's future, the £15m reportedly on offer from Anfield could see the club's decision-makers usher him out the door.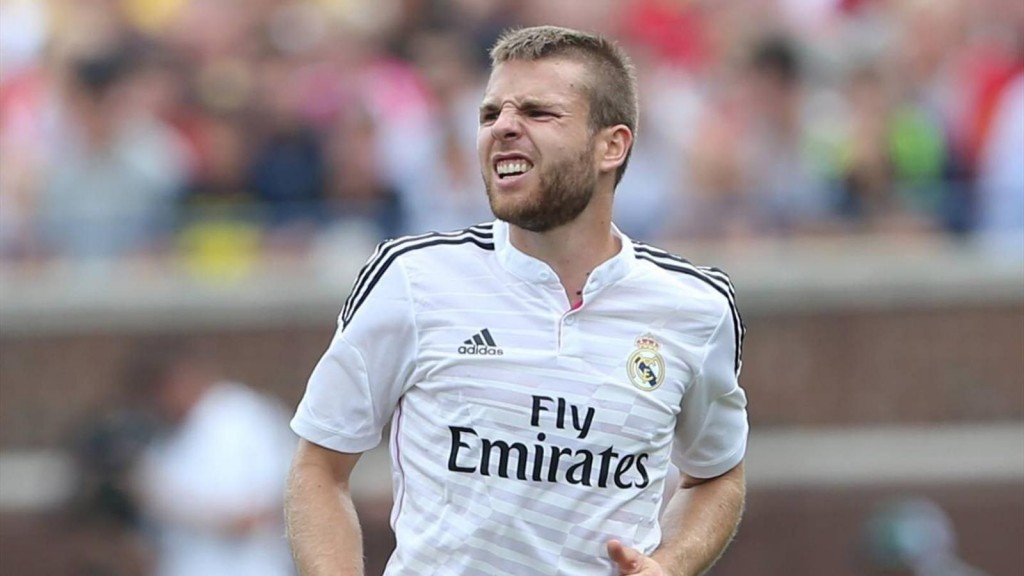 If Illarra did swap Madrid for Merseyside it would take the transfer fees paid for him in his short career to around the £40m mark, Madrid having paid roughly the equivalent of £23m for him in 2013. Illarra's far cheaper in EuroFantasyLeague, however, at 2.5m a fraction of the 100m budget you receive in the fantasy football game to build a 14-man squad from the continent's top leagues, with a limit of three players from any one team.
Lucas, 5m in EFL and said to be an £8m target for Juventus and Milan, has been a Liverpool player since a 2007 move from Gremio and, following the recent retirement of Jamie Carragher and Steven Gerrard's move to LA Galaxy, no one has been at Liverpool longer. The 28-year-old has seen managers come and go – signed by Rafa Benitez, he survived Roy Hodgson's brief reign and the return of Kenny Dalglish, and it appeared he was part of the furniture under Rodgers. But no more, Rodgers is looking for something different in his midfield.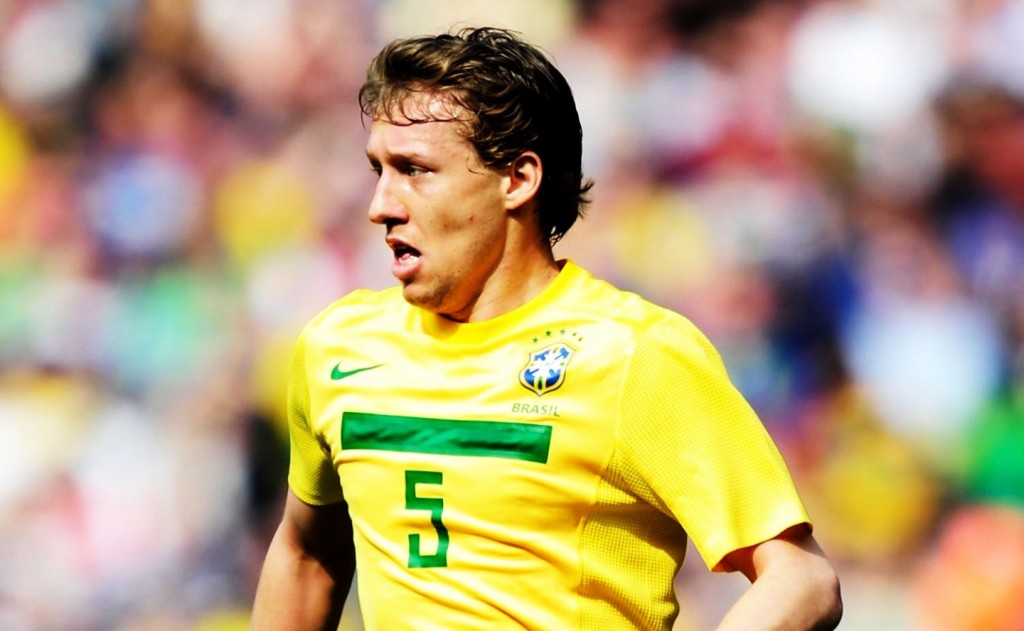 Both Lucas and Illarra offer tidy work in possession and a diligent presence in defence, but the late decision to overhaul the midfield does raise questions, and reveals some missed opportunities. Rodgers has left it until the final weeks of the transfer window to try and move Lucas out, if reports are to be believed, and runs the risk of having a disgruntled player on his books if no move materialises, Lucas allegedly told he'll be no better than fifth choice. As he approaches 30, Lucas will want to play as much as possible but that doesn't appear to be an option at his current club.
The £15m it would apparently take to get Illarra is more than twice the amount Sevilla paid Stoke City for Steven N'Zonzi, a midfielder with Premier League experience and a physical presence Liverpool lack. Rodgers has a collection of energetic but small midfield players and Illarra would be another one; N'Zonzi would have offered something different while still possessing the technical ability Rodgers craves. At 2m, N'Zonzi would also be a smart signing for an EFL team, an important cog in what promises to be a successful Sevilla side.
Do you know your European football? Play against friends and colleagues with Euro Fantasy League!