James Milner and Danny Ings: Can they help Liverpool to win a trophy next season?
After a disappointing 2014-15 season, Liverpool have already made two transfers this summer before the window has even officially opened. Manchester City's James Milner and Burnley striker Danny Ings will move to Anfield as of July 1st, with the latter signing a deal with the club on Monday afternoon.
These two signings could be brilliant additions to the squad as Brendan Rodgers' side attempt to secure some silverware after a barren spell. We take a look at the two players and give our thoughts on how they could help Liverpool to lift a trophy at the end of the campaign.
James Milner
The England midfielder is one of the most underrated players in the Premier League. Although the 29-year-old is never going to be a Ballon d'Or winner, Milner's stamina and tenacity in the central area will be a huge help for Liverpool and will provide some energy in midfield. Furthermore, the former Manchester City midfielder's versatility means that Rodgers can incorporate him into the squad and adapt formations while he is in the team. For example, Milner can play anywhere across the midfield, right wing-back and, at a push, the 'false nine' role up front. A talented player, Liverpool have acquired a hidden gem on a free transfer and he will certainly contribute towards their achievements this season.
Danny Ings
The striker was exceptional for Burnley last year, particularly in the opening half of the season as he notched up double digits in his first Premier League season. The 22-year-old has the potential to be one of the best strikers in the top flight and his performances have earned a call-up to the England under-21 squad for this year's European Championships. Ings has a great first touch and a deft finish that will appeal to Liverpool. The Reds have struggled for goals this year in Sturridge's absence and Ings should help to fill the void if the former Chelsea forward continues to struggle with his injury problems. A great signing and his goals, particularly in and around the six-yard box, will be useful in Liverpool's search for silverware.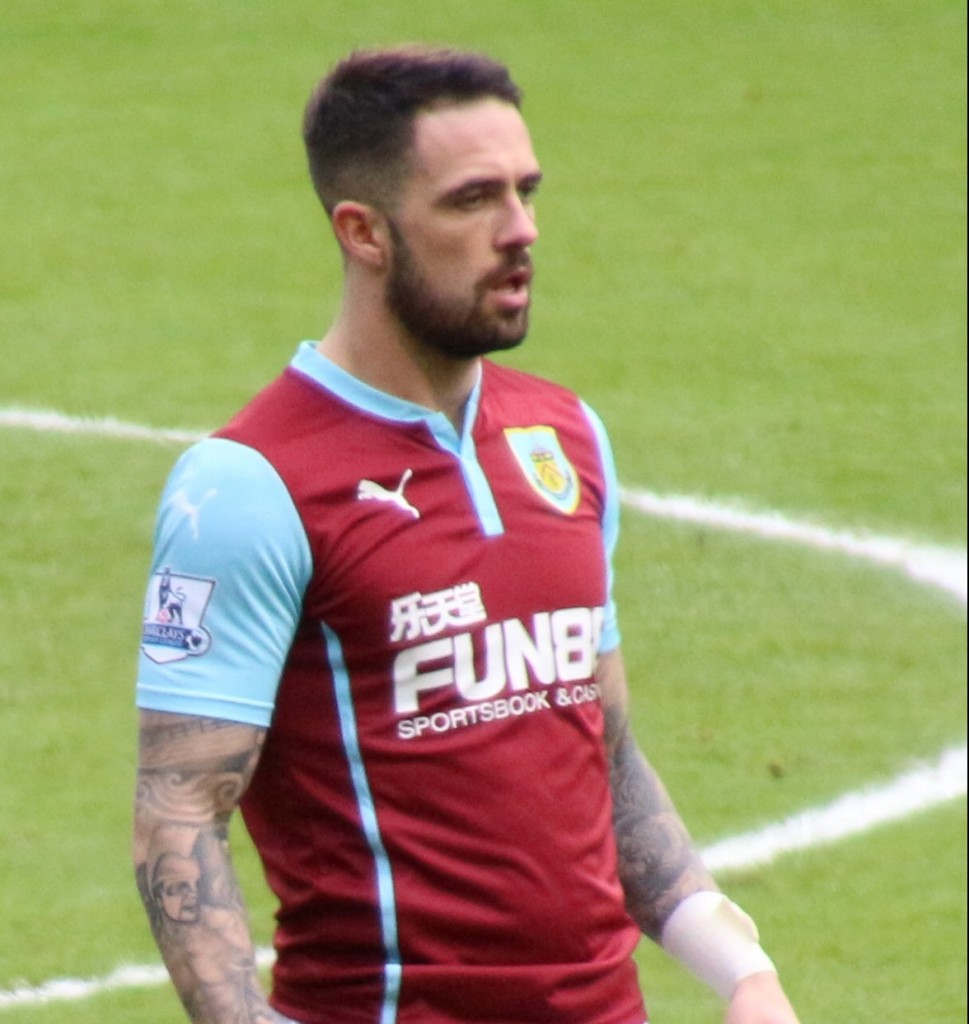 Verdict
Both players are great signings for the club as Brendan Rodgers attempts to revitalise Liverpool's industry in attack. They looked sluggish at times last season, but these two players bring energy, sharp movement and clinical finishing to the team. Liverpool fans should be excited about their chances of silverware next season, although the Premier League title does look a little too far away and the bookies agree. The two domestic cup competitions, however, are certainly up for grabs. For more news, or odds, on next year's Premier League and cup competitions, click here.