Done deal: James Milner to Liverpool
Liverpool FC have confirmed one of the worst kept secrets of this window – Manchester City midfielder James Milner is coming to Anfield on a free transfer.
Milner will sign for Liverpool on July 1st after agreeing the terms of a free transfer from his current club Manchester City. The club announced the news on their official website earlier today, adding that the move was subject to a medical.
Milner, 29, has played in a number of positions across midfield in a career that included spells at Leeds, Newcastle and Aston Villa before he moved to the Etihad, where he picked up honours including two Premier League titles and the FA Cup in the five years he's played there. He has also been capped 53 times for England.
The general feeling is that he will assume a role in central midfield under Brendan Rodgers, with former Reds star Jamie Carragher suggesting earlier this week that the manager may even have the armband waiting for him.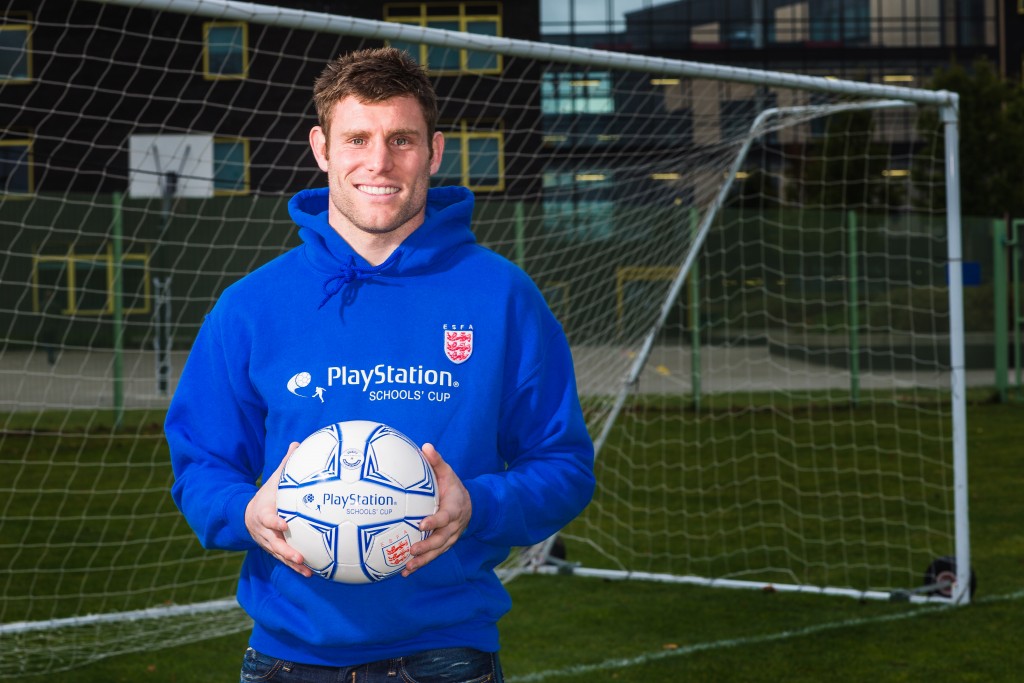 "I have no doubt one reason he's joining is to play in a more central role rather than out wide," Carra said.
"The fact that Brendan Rodgers wouldn't confirm Jordan Henderson as this season's captain, even though he was captain in Gerrard's absence last season, makes me think him and Milner could be competing for the armband."
The official website reported the news of the deal, saying: "Liverpool Football Club are delighted to announce they have agreed a deal to sign Manchester City's James Milner, subject to a medical.
"The Reds have agreed personal terms with the England international, who will join the club on a free transfer on July 1 after his contract at the Etihad Stadium has expired."
The other most likely deal to be done this summer by Liverpool will be to bring a striker in. A plethora of problems last season saw Liverpool slump from being the very exciting to watch runners-up to the very painful to watch side that ended the season in sixth. One of the main problems was a lack of firepower, with woefully inadequate attempts to fill the hole left behind by Luis Suarez, whilst at the same time seemingly overlooking the likelihood of absence from injury of Daniel Sturridge.
There has been much speculation about Christian Benteke, who has a rather high release-fee written into his contract, but the first signing up front is more likely to be 22-year-old Danny Ings.
Ings is also out of contract this summer meaning Liverpool can talk terms without first needing to agree a fee with his current club, relegated Burnley. There will still be a fee to be paid, however, as Ings is under 24 and as such isn't covered by the Bosman ruling. If the two clubs are unable to agree a fee a tribunal will set one for them, with the figure expected to be somewhere between £5m and £6m.