Liverpool Legends to take on the fans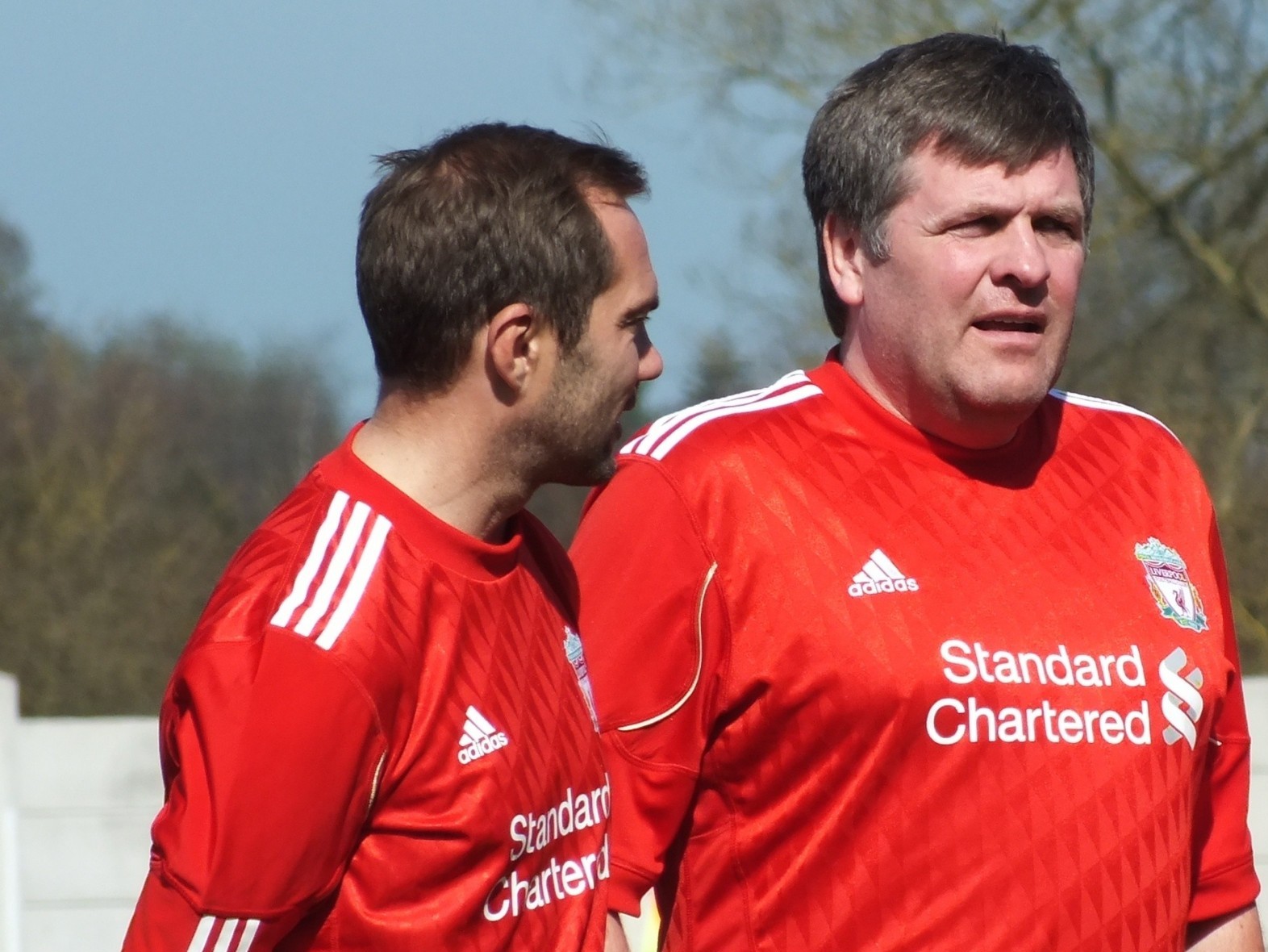 A team of Liverpool FC legends will be lining up at Liverpool's Academy to take on a team of Reds fans on Friday 22 May. Places in that supporters' team are now up for grabs through the Liverpool Former Players Association.
The match is to be played at the club's Academy in Kirkby – Anfield itself unavailable due to the work being done on the Main Stand – and is set to feature a long list of successful Reds players which could include the likes of Jamie Carragher, John Barnes, Didi Hamman, Robbie Fowler, Luis Garcia, Jason McAteer and Jan Molby.
The game takes place a couple of days before the end of the Premier League season and a few days before the Istanbul Reunion night on the Bank Holiday Monday, meaning this could be a long weekend to remember for those involved.
Those who take part not only get the chance to show Rob Jones how to score a goal or Alan Kennedy how to celebrate one but they will also be in for some great prizes on the day itself. On top of that, the kit they are provided with for the game has their own name and number on the back, is theirs to keep and – because they get to spend time with the legends afterwards – they can get that souvenir signed making it a unique reminder of their day playing against their heroes.
Places are available in one of two ways.
Most of the places are being auctioned off and fans are able to put their bids in for the position they want to play in from the first eleven,with a 'buy it now' price available for each spot too. It's a 4-4-2 formation (although the Fans manager could yet change that on the day once he's worked out the weaknesses of the opposition) so if you fancy yourself as a Liverpool left back or a Reds right-midfielder you can bid for that position. There are also four subs places up for auction, with all participants guaranteed fair playing time.
The other way to get a place is by entering the raffle for a place as one of the subs. As with the auctioned places the winner of the raffle is guaranteed fair playing time and is also eligible for the prizes on the day and their own named and numbered kit.
Everyone with a place in the Fans squad can take two guests with them into the Academy to see their exploits up close.
Full details are available on the Liverpool Former Player Association website at 5times.co, via the following links, and although bidding is open for three weeks some places have already been sold, so get your bids in quick!
Image: Matt Eagles, Flickr