Sakho officially suspended, UEFA commence disciplinary proceedings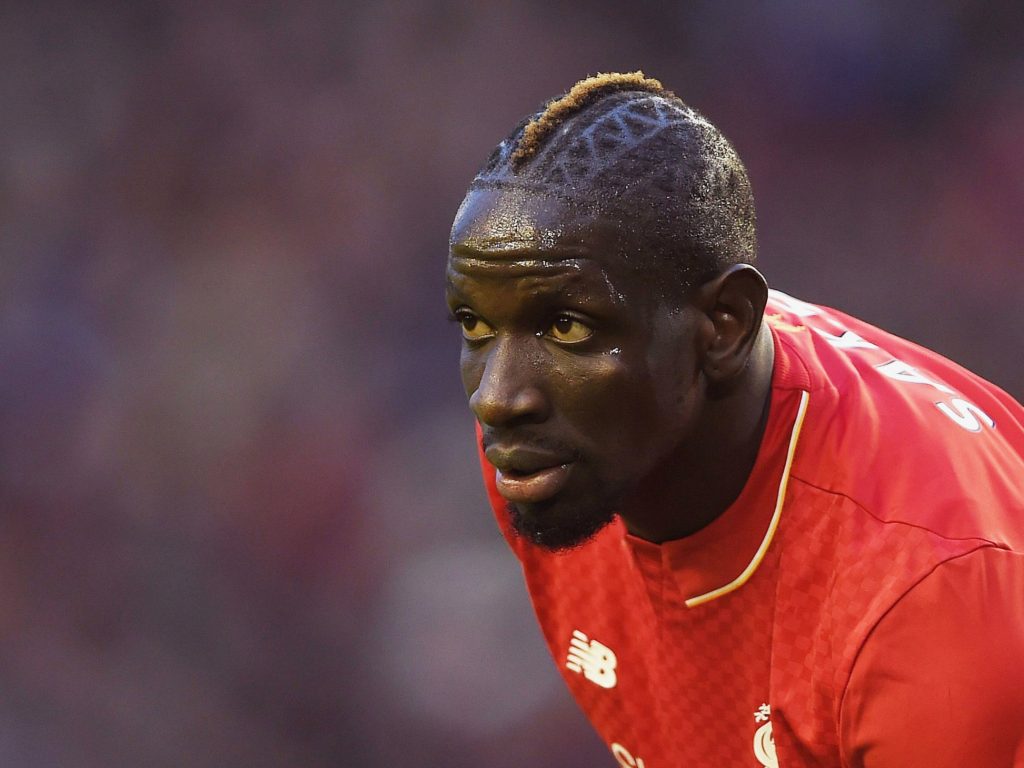 European football's governing body, UEFA, have today formally announced that disciplinary proceedings against Liverpool defender Mamadou Sakho have begun. As was anounced by Liverpool FC just before the game against Newcastle on Saturday, the proceedings relate to a failed doping test. Sakho is now provisionally banned for 30 days but the ultimate suspension is expected to be far longer than this.
The UEFA statement reads:
Disciplinary proceedings have been instigated against Liverpool FC player Mamadou Sakho, following the UEFA Europa League round of 16 second-leg match between Manchester United FC and Liverpool FC (1-1), played on 17 March.
The proceedings relate to a violation of the UEFA Anti-Doping Regulations, after the player failed a doping test at the above-mentioned match.
The player did not request the analysis of the B sample. UEFA has now suspended the player provisionally for 30 days until a final decision is taken by the UEFA Control, Ethics and Disciplinary Body.
The date of the disciplinary hearing will be announced at a later stage.
Sakho had become something of a cult hero to Liverpool fans thanks to his attitude in games and perhaps also as a response to the criticism the French international would receive from time to time from those uninvolved with LFC or its support. This incident has badly damaged that status and, although some fans are waiting to see what mitigating circumstances there might be, the player's decision not to request the B sample is enough in the eyes of many to confirm his guilt.
It is difficult to see how he could have taken the substances – yet to be officially confirmed – by accident. All players know the risks not only to their reputation but also to their livelihood, their careers and the club that is paying them decent wages. All players have a pigeonhole at Melwood where any supplements or special drinks are placed by the medical staff and the club has its own doctor who can advise on anything a player might be thinking of taking.
There is no need to take a risk – and it is not just the player's own situation that he puts at risk if he chooses to.
Sakho has let the fans down and the news comes at what has been a momentous week due to the sacrifices of so many others off the field.
Meanwhile ex-LFC forward Steve McManaman says Sakho has "blown it" for himself and should have checked before taking anything. "I wouldn't take a Lemsip without asking first" he said in an interview earlier today.
We await the full story but it is difficult to see a way back for Sakho at Anfield right now.