Poll: Is it time Liverpool let Brendan Rodgers go?
Three seasons and over £200m later and Liverpool are no further on than they were when Brendan Rodgers arrived, arguably further back. More time, or time for a change?
ONE year ago Liverpool had just come to the end of a season that had included a very much unexpected title challenge, thwarted at the end by defeat to a very defensive Chelsea and a collapse at Crystal Palace. It all felt very promising, and despite missing out on the league the Reds were back in the Champions League.
It felt like the dawn of a new era, but the reality of this season suggests it was far from it. That long awaited return to the Champions League is best forgotten with just one win in six games and that win, at home to the group's bottom side, was far from convincing. Liverpool dropped into the Europa League and then dropped straight out of that. 


In the league Liverpool suffered embarrassing defeat after embarrassing defeat with the manager blaming a lack of coaching time as a major problem – a problem every manager of a team playing in Europe faces. He also referred to the team being in transition after introducing some new faces, yet many of the new faces struggled to get games or to play in their natural positions.
Those new faces cost almost £120m and were expected to vastly improve the team, to help Liverpool at the very least consolidate their place in the top four and help bring about a reasonable run, at least into the knockout stages, in the European Cup. They did nothing of the sort, and despite getting £75m from the sale of one striker, Luis Suarez, Rodgers would on the whole give up on the two strikers he brought in instead (for a total of £20m) and play a winger as centre-forward. When he played a centre-forward, that is.
[socialpoll id="2274256″]
That spending spree started a matter of weeks after Rodgers had said: "Look at Tottenham, you spend over £100-odd million you'd expect to be challenging for the league."  By October Rodgers was talking about transition and claiming that in Liverpool's case: "The players we brought in were not really established." So spending £100m or over doesn't mean you should challenge for the title after all, it seemed. "It may be difficult for other people to understand," he added.
What people do understand, usually, is that the whole reason Rodgers got the job is because Liverpool as a club are striving for success at home and in Europe and with us yet to see any of that since he came in questions are going to be asked.
What target was he given when the owners handed him that three year deal initially? Strangely, he now seems to suggest the plan was for success to arrive in the fourth year of his three year contract. "We set out on a journey here two-and-a-bit years ago," he said in October, "To get the club back to the elite level in European and domestic competition. And then, two years earlier than we expected, we did that."
Did Rodgers really get the job after telling John Henry he wouldn't be able to get Liverpool "back to the elite level" until a year after his three year deal ran out? Or was it a rewriting of history designed to distract and to lower expectations? We've had a few of those.
On a positive note this season saw Liverpool get past the quarter finals of a cup competition for the first time in Rodgers' Anfield stint, getting to the semis in both domestic cups. The League Cup exit to Chelsea was frustrating but what happened at Wembley against Aston Villa in the FA Cup was embarrassing. A word used for too often this season.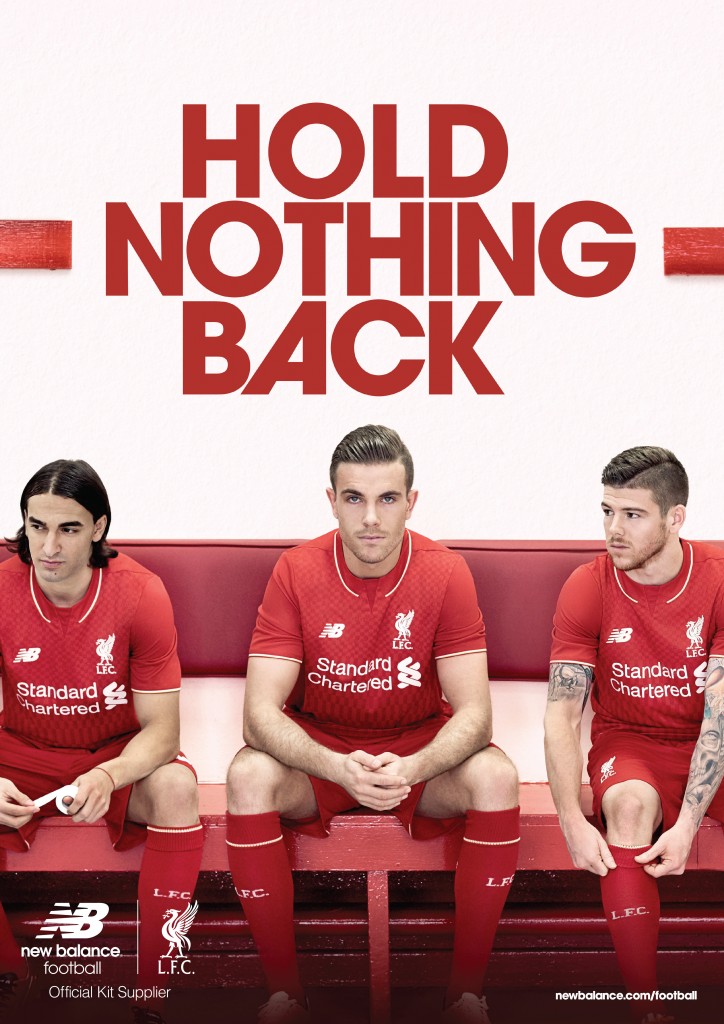 The middle bit of the season – when there was no European football taking his coaching time away from him – Liverpool did quite well. Performances weren't always convincing and more than once it took a spectacular or perhaps fortunate goal to win the points but by and large Liverpool were winning the points.
At least they were, until some decent opposition and experienced coaches came their way and perhaps that's when the season really fell apart. Van Gaal and Wenger have been around long enough to work out the system Rodgers had started to do well with and after that panic seemed to set in. How many formations did we see in the Villa semi-final? There clearly wasn't enough coaching time now even with games a week apart.
Perhaps it doesn't help that the team don't look like they want to play for him. Rumours from the dressing room of bust-ups and a breakdown of trust are coming from various sources and that's without mentioning Raheem Sterling. Even allowing for exaggeration and the impact a miserable time on the pitch will have on morale it really is a worry.
You may not agree that Rodgers needs to leave and judging by some of the responses I've had over the course of the season some people might even ditch Liverpool if they sack him and follow him to wherever he goes to next. Maybe not, but at times he's been idolised more than Shankly despite having less to show than any Reds manager – Hodgson aside – in half a century.
You may not agree Rodgers leaves to need because you may feel top six is about "par" for Liverpool and that we are doomed to our fate thanks to FFP. Each to their own, but to bring Shanks back up can you imagine him having that kind of attitude? Not to think there's a bigger prize to fight for and that it's worth fighting for? When Rodgers said "par" did he reflect the views of the whole club, by suggesting not so much that 5th (which we didn't even manage) was "par" but that it was perfectly acceptable as our long term target?
To those who think Rodgers should stay but that 6th, no silverware and being 5-0 down at half-time to Stoke – Stoke! – is unacceptable  what kind of ideas do you have in mind to improve things?
In reality Rodgers being sacked does not solve all Liverpool's problems but if he stays and no other changes are made it suggests Liverpool, under the "stewardship" of FSG and Mike Gordon, under the "leadership" of Ian Ayre, are happy to tread water in the bottom half of the top half of the table as long as the tills keep ringing, the turnstiles keep turning and the TV cash keeps flowing.
Brendan Rodgers tried, he undoubtedly did his best, but for everyone's sake it's time he moved on. As we are so often reminded, he is still young and still learning, which means he still has time to become the kind of boss that clubs like Liverpool need. As of now though, the two are nowhere near a good fit.
This piece was prompted by seeing results of a poll in the Mirror, which asked if LFC should swap Rodgers for Klopp, which had well over 80% voting for Klopp. That was a surprise, to say the least, I didn't realise so many had gone past the tipping point.
If that's indicative, and if he stays, he can't even afford to lose a pre-season game.
Whoever Liverpool do get they must have at least the kind of experience Klopp has, this is no time to go for another experimental choice.
The same applies elsewhere in the club. The time for playing games off the pitch is over, it's time to get serious and stop treating LFC as an experiment safe in the knowledge the fanatical support will keep it afloat and lucrative. The fanatical support will turn on the owners if they don't start to give the impression they not only care about the club but can remember where it is.
Liverpool FC still has great potential, but that potential is in danger of dying out and it may take a long time to ever get it back. There are a lot of problems to fix at Anfield, undoubtedly, but should that start with or include the manager?
Vote now.