Why Liverpool should sign Neven Subotić this summer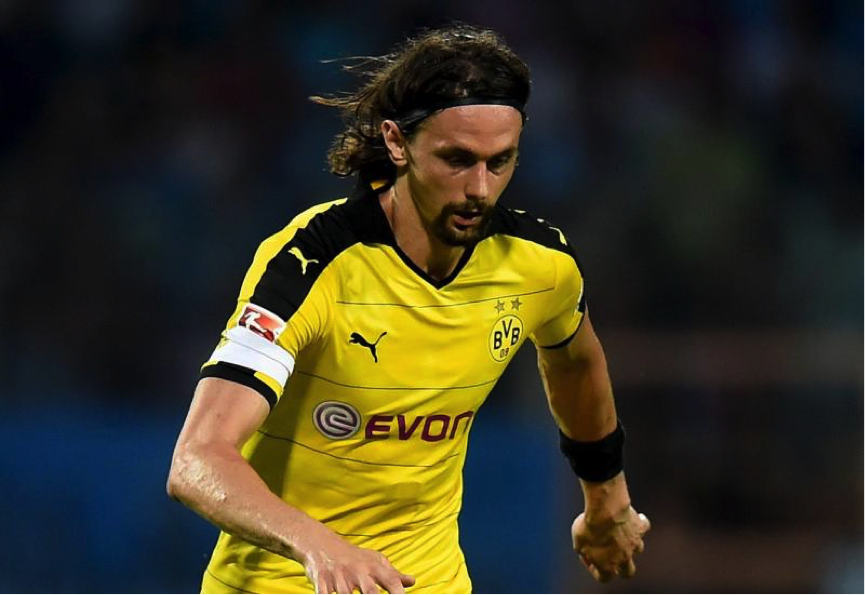 Sam May takes a look at why Liverpool should go all out to sign the Borussia Dortmund centre back.
It was announced he is set to depart the Westfalenstadion via his Facebook account. Suffering an arm injury last season, he has fell down the pecking order under Thomas Tuchel.
Subotić wrote: "Dear friends, last year I realised that my love of football in an active role on the pitch, it is too big to just be able to see it from the outside."
He says he wants to play regular first-team football:
"I am now at the best age for a footballer and naturally want to use this time to bring me and my team forward every day and to have the feeling of being needed on the pitch.
"I don't want to earn my money sat on the bench, but to be an active part of a story as I was until last year. I hope you can understand.
"BVB are the club of my heart and always will be."
It proved a tough decision having spent eight years at the club and having been a regular under former Dortmund boss Jürgen Klopp. Liverpool should push to sign him. It is clear Klopp, wants to add to his defence ahead of the new season.
Klopp's Reds have already secured the services of Joel Matip on a free transfer from Schalke, but could go back into the market in pursuit of another centre back. The 27-year-old would offer that experience in the backline, having featured in the Champions League for Dortmund. With Martin Škrtel set to depart to Fenerbache next week, the Reds should look no further. Subotić  would be an upgrade due to his strong positional sense and aggression.
There is no question he would be keen on a re-union with his former boss, who brought him along as a footballer as he managed him at both Mainz and Dortmund. The chance to play in the Premier League would also be a factor. But the biggest pull of all is that of being wanted – and I am sure he will get this at Anfield.
Liverpool will face competition however from Arsenal and Sunderland for the defenders signature.
Follow Sam on Twitter: @Sam95May