Three potential Chris Morgan replacements Klopp could target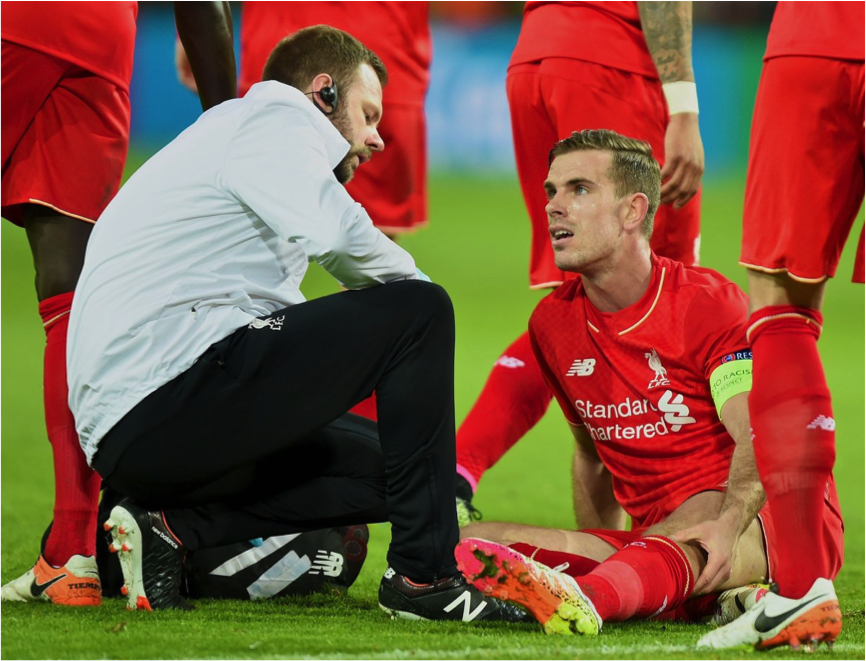 After Liverpool confirmed Chris Morgan is to leave his role as head of physiotherapy after 10 years on Merseyside, Sam May takes a look at who could replace him.
The Reds have already been busy revamping Klopp's backroom team ahead of the new season, bring in the cutting edge fitness coach Andreas Kornmayer from Bayern Munich who replaces the now departed Ryland Morgans. They also moved swiftly to secure the services of neutralist Moner Nemmer who also swaps Bavaria for Merseyside.
Could Klopp continue the Bavarian link?
1. Dr Holger Broich (Bayern Munich, Head of Fitness and Medical)
The 41-year is regarded as one of the best in the field. Specialsing in all types of fitness and medical areas, he would co-ordinate the medical department. With his contract due to expire at the end of June, he surely is the man Klopp could target, making it a triple raid on Bayern. The fitness guru previously worked with ex-reds defender Sami Hyypiä at Bayer Leverkusen.
2. Thomas Wilhemli (Bayern Munich, Physiopherapist)
A key member of Pep Guardiola's backroom staff at the Allianz Arena, Wilhemli was part of the German national team at the 2006 FIFA World Cup in Germany. Joining Bayern in 2007, he had previously worked at FC Nurnberg and Bayer Leverkusen. He focuses on the rehabilitation after injury and the individual training of professionals.
3. Swantje Thomßen (Borussia Dortmund, Physiotherapist)
Brought to Borussia Dortmund by Klopp a year before the German left for Anfield, she headed up Dortmund Under 23s before being promoted to the first team last season by incoming Dortmund boss Thomas Tuchel. The 31-year-old, having already been recruited by Klopp could be the one to watch out for.
Follow Sam on Twitter: @Sam95May