Clyne: We are "buzzing" about the League Cup final
Nathaniel Clyne has been speaking about the difference new manager Jurgen Klopp has made since arriving at Anfield a few short months ago and the excitement in the camp about Liverpool's date with Manchester City at Wembley on Sunday.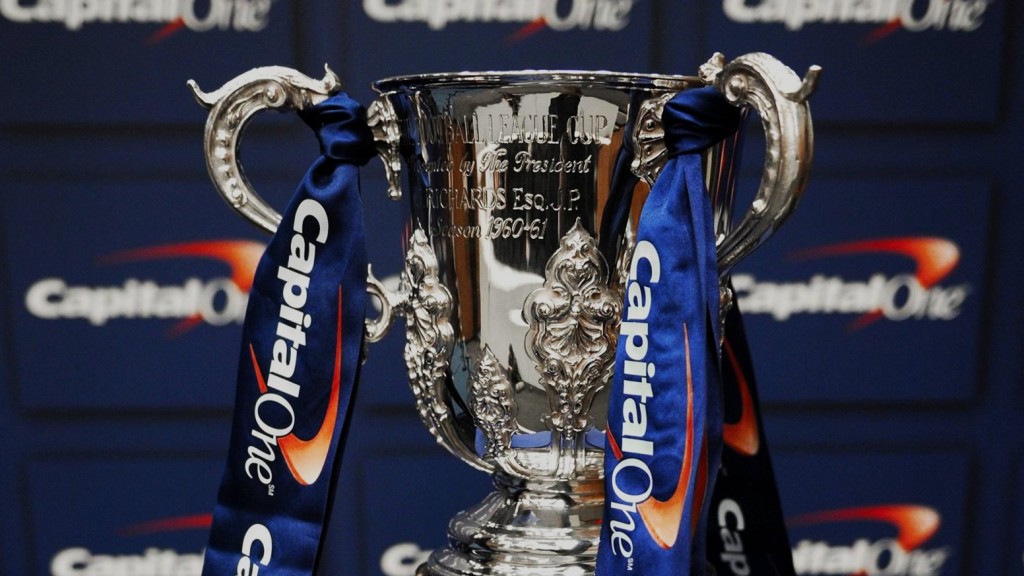 Liverpool full-back Nathanial Clyne can't wait for his first proper cup final this weekend when the Reds take on the Sky Blues at Wembley to try and win domestic honours in the shape of the League Cup. The former Southampton star isn't alone in being well and truly up for the game, he says, and adds that it won't just be Liverpool fans making the trip to the famous stadium to support him.
Speaking to the Daily Mirror earlier this week, Clyne said: "Everyone is buzzing about the cup final and, for me, it's my first major cup final so all my friends and family are coming and it's very exciting for the whole club."
Before the final Liverpool also have to play the second leg of their 'round of 32′ clash with Ausburg in the Europa League at Anfield on Thursday, a game Liverpool must not treat as an inconvenient interruption to the preparations for Sunday's final. From what Clyne says, that won't be the case.
"It's definitely exciting times if we can put together a decent run of form, because we've got the cup final, still got the Europa League and hopefully it can be the start of things to come."
For that to happen Liverpool will need to overcome the odds somewhat, with the Reds seen as being around 2/1 to win in 90 minutes on Sunday, opponents City at 5/4, with the draw available at 12/5 according to Bet365 bonus guide. Liverpool have, of course, overcome the odds in style once already this season, the 4-1 win in November a sign of how well it can go for Liverpool if they play at their best from start to finish.
Clyne had barely had time to settle in at Anfield before a run of poor results – on the back of a poor season in 2014-15 – led to the change of boss most fans were crying out for. The man who signed him was out the door, in his place a German manager called Jurgen Klopp.
Much has changed since the new man came in, although Liverpool still struggle in games they should be winning and are often their own worst enemies. Clyne says it has been tough work since Klopp's introduction, but feels that it has all been worthwhile.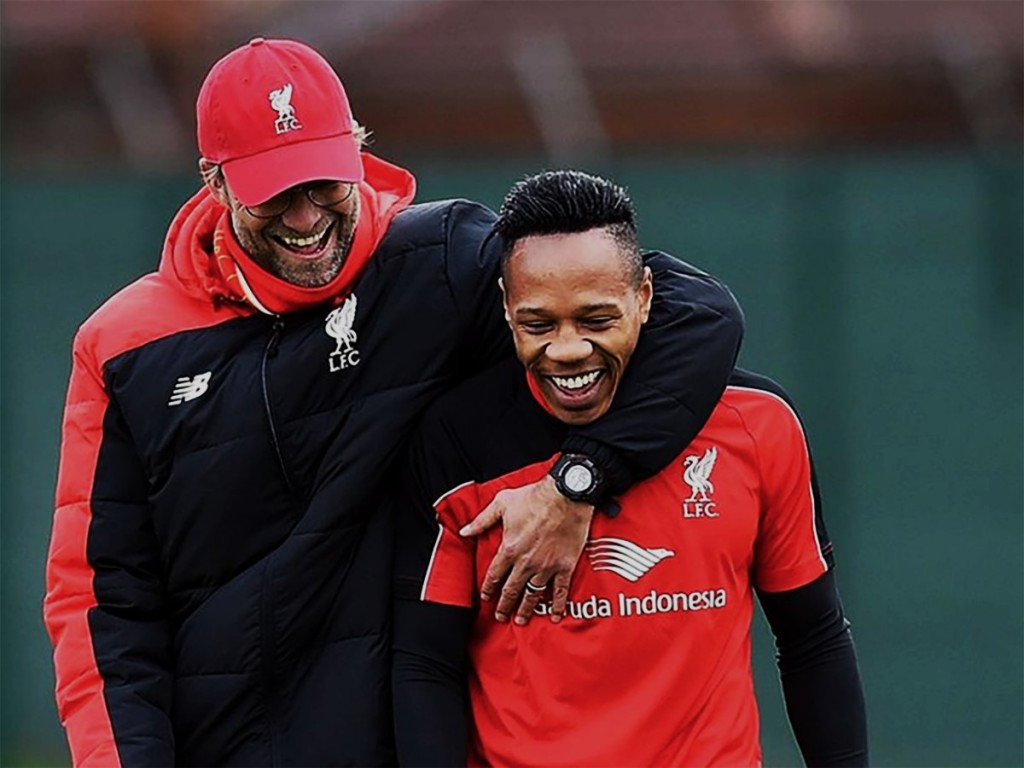 "I think the biggest thing you notice with the manager is the hunger and desire to win the ball back. The midfielder, defenders and full backs like me have to work very hard. It has been tough but it's also been paying off.
"I think you can see that it's working and I'm sure we are going to shoot up the table."
Klopp has alluded on a number of occasions since becoming the Reds boss to his squad being short of confidence and Clyne thinks victory on Sunday could go a long way towards curing that.
"We've actually been playing well in games, not always getting results," he says, adding: "Hopefully if we can win a trophy that will give us confidence and mean we can go on and win a lot more."
The club's injury crisis is slowly but surely starting to ease and in Liverpool's last league outing a squad that was about as close to full-strength as Klopp has had the luxury of choosing from hammered Aston Villa 6-0.
"We've had a lot of players out injured," Clyne says, "I think the win at Aston Villa showed that we are capable and I've felt for a while that a result like that has been coming.
A lot of players got on the scoresheet," Clyne pointed out. "We've got a lot of talent in the squad and when everyone is back I'm sure we've got a squad which can be successful."
Liverpool have lacked goals for most of the past two seasons and, certainly under the last manager, were guilty of getting much too bogged down at the thought of life without Suarez and the many absences of Daniel Sturridge. Sturridge has now returned to the side but against Villa he was just one of six different scorers, Clyne one of the others, showing that when it all works out Liverpool can get goals from all over the park.
Can they get them from all over Wembley Stadium?
Here's hoping. No club has won the League Cup as many times as Liverpool and to win it a record ninth time would be an excellent way for Klopp to start a rebuilding job that must, eventually, see Liverpool pick up the biggest domestic honour, the one that has eluded them for almost 26 years.