LFC-linked Danny Ings heading away from the speculation
Speculation continues to swirl but Ings is going for a break
Liverpool target Danny Ings is the subject of yet more speculation this evening as he prepares to go on a holiday and put all thoughts of his future to one side.
The 22-year-old is a free agent when his contract runs out on June 30th at which point other clubs can speak to him and agree personal terms without having to agree a fee with his club first. If the two clubs can't come to a consensus on a fee a tribunal will decide for them. Ings is ineligible for a free transfer due to his age.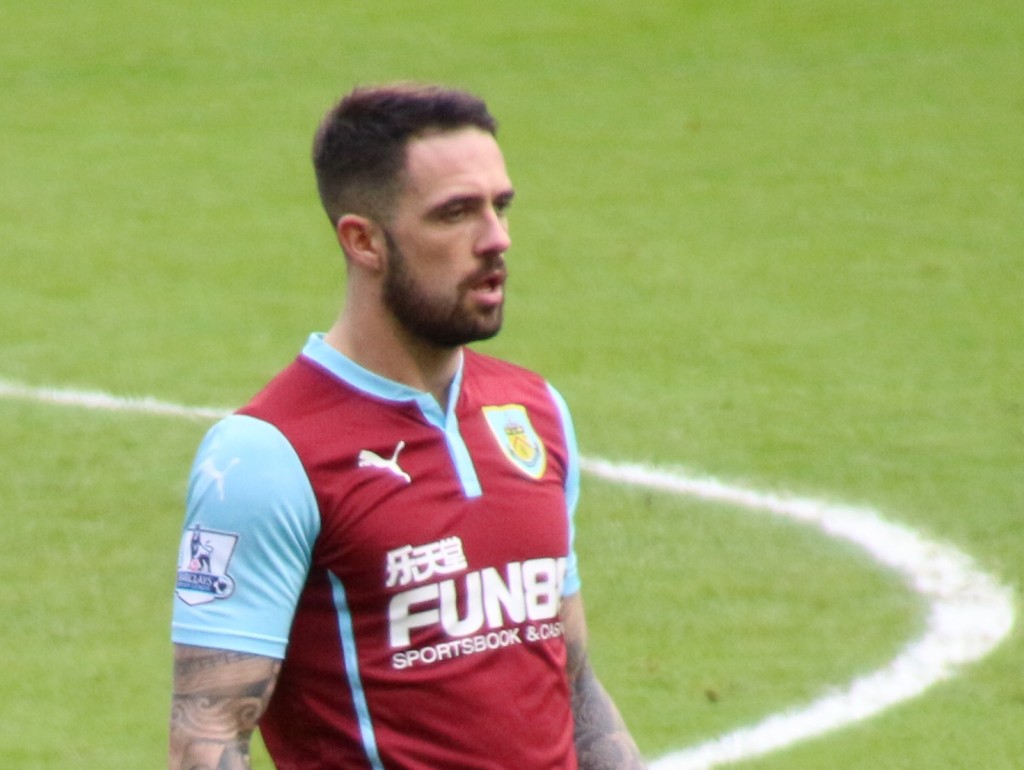 Reports today have suggested Spurs are willing to pay well over twice the expected fee a tribunal would set but later reports say the player has told his club that Liverpool is his preferred destination.
It remains to be seen which club will make him the offer he feels is most attractive-  not just financially but also in terms of where they can take him in his career – and latest odds can be found on bet hut. What is certain is that Ings will not be a Burnley player next season and he admits it won't be easy to leave a club he says is in his heart.
"It's a sad time for me," Ings said. "Burnley Football Club helped me mature from a boy to a man and I can't thank them everyone from the club enough, from the board to the staff at the training ground and the staff at the club.
"I was an 18-year-old boy when I came here, now I'm 22 and I look like I'm 30!"
Coming off the back of his first season in the Premier League and with top six clubs vying for his signature Ings told the Lancashire Telegraph that a lot of effort has got him to the position he's in now.
"I've been working hard over the last four years to try to be the best I can be," he said, "and try to be the best I can be for Burnley Football Club.
"Everyone knows how much I love Burnley Football Club and that it will always be in my heart."
Burnley were forced to release a statement in January denying that they had agreed a deal with Liverpool that would see the player transferred to the Reds and immediately loaned back to the Lancashire side, a deal they said Premier League rules wouldn't allow. Six months on the decision will be in his hands.
It's set to be a busy close season for the player, who joins up with the England Under-21 squad before pre-season begins, but he's going to head off for some relaxation first: "My holiday's the first thing on my mind," he said.
"I'm looking forward to a bit of downtime and after that it's going to be hard work again.
"It's going to be a short summer for me this year, but I love football so I'd play it every day if I could."
That's the kind of attitude Liverpool fans like to hear about, although every player needs the chance to let their hair down from time to time.
Only then, he says, will he meet his representatives and work out where he sees his future: "After that I'll sit down with my agent.
"I'm not going to lie. I'll sit down and discuss my future then.
"At the moment it's all up in the air. I don't know what's going to happen."