Luck for Liverpool to Improve Next Season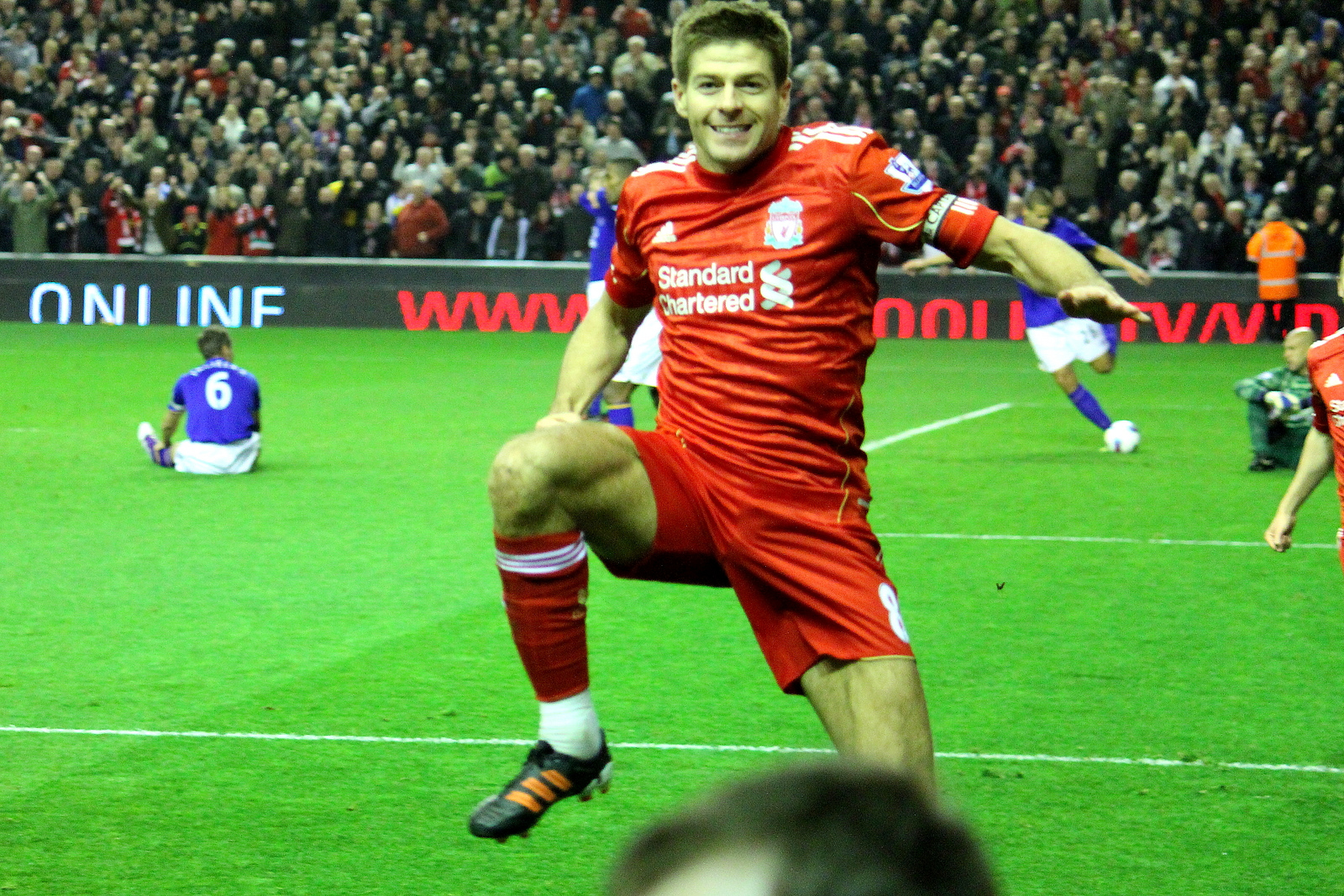 It's official: longtime Liverpool FC stalwart Steven Gerrard will be leaving Anfield for sunny Los Angeles, where he'll join the L.A. Galaxy in Major League Soccer. The importance of Gerrard to the Liverpool squad cannot be understated, as he has been a staple of the midfield since joining the club in 1998. Gerrard will enter the US as a stranger in a strange land and spent his entire career up until now with Liverpool.Next year, Stevie G will take up residence in the professional sports league and assisted living community that is the MLS. His exit leaves a rather large hole in Liverpool's midfield that will desperately need to be filled before the next season. Subsequently, the transfer rumours have started to swirl about the potential new blood for the reds. Fans can find more transfer gossip and EPL tips on Betfair to get an idea of who will be donning the classic cadmium red kit next season.
The team has already missed the boat on competing in next year's UEFA Champion's League. That means this upcoming season will present a great opportunity for the squad to rebuild and find new footing following the loss of its longtime captain. It looks like Liverpool is already scrambling to fill the boots left behind by Gerrard and are looking to steal away Javier Pastore from Paris St. Germain, according to the Mirror. Pastore is an enterprising attacking midfielder that could help to set up loads of plays for his side and has performed well for PSG since he joined with the French Ligue 1 champions. Time will tell how he transitions to the English Premier League, but signing the Argentine international would be a key move for Liverpool. If he can be combined with a healthy Raheem Sterling for the 2015 season then you've got a recipe for a deathly efficient midfield for the Reds.
The Telegraph reports that the Reds have been making moves to bolster their back line with the addition of Real Sociedad defender Inigo Martinez, but the deal is far from set in stone. It also seems that the club is looking to reinforce its offense, as noted by Bleacher Report.
Liverpool might be eyeing Juventus' Carlos Tevez after reports that Gerrard left the clubhouse with a little advice for the lads. "To get into the top four, you are going to need a striker who can score 25-30 goals a season. That is just the way it is. That is where we came short this season," Gerrard told the Mirror. Juventus recently bested Real Madrid and will take on Barcelona FC in the UEFA Champion's League final.
It was a lackluster season after Liverpool came so close to snagging its first Premier League title last season. The first year without its lucky charm and an aging defensive line could look troublesome for the lads from Anfield. But fear not Reds fanatics, manager Brendan Rodgers has hinted that this isn't necessarily the end for Gerrard in a Liverpool jersey. There is potential for him to come back over for a loan spell during the MLS off-season or he could even re-join the club in a managerial role. Gerrard will play his final home game for Liverpool FC against Crystal Palace on May 16, 2015.